Friday night, after a packed day, we headed over to Blacksburg to hang out with some more great friends. Chuck, Dana and Logan Garner are also moving away this summer, so we wanted to have some fun quality time with them before they left. Dana cooked a delicious Asian meal and Chuck and Logan kept Declan VERY entertained with all their toys. The best entertainment was to watch Logan play with his dad's old Godzilla from his childhood... he would make one of us in "trouble" with Godzilla then surge in with "Man" (superman) to save the day! Tons of FUN!

Thanks guys for a great night!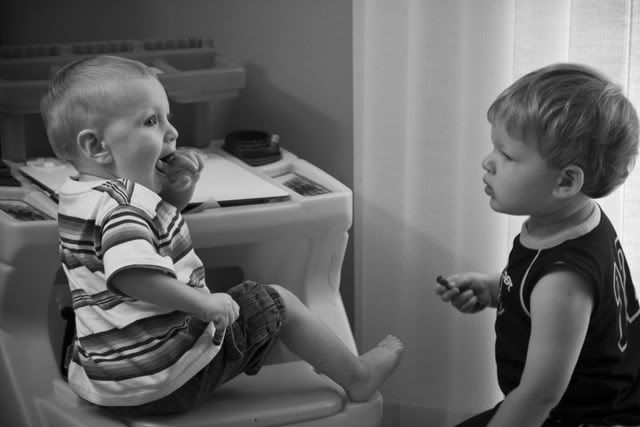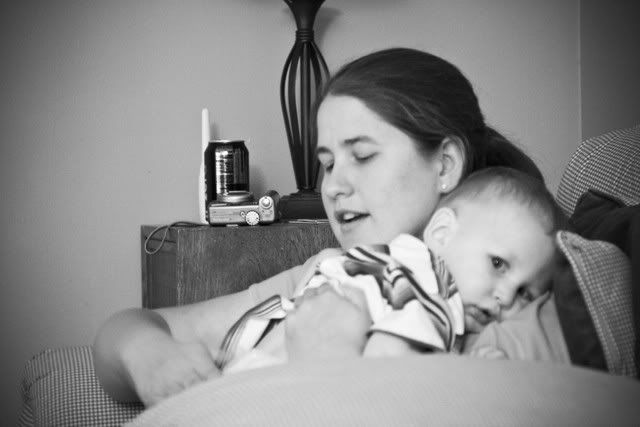 Declan got very cuddly with Dana!