Last Friday Declan and I made a trip out to Floyd for a "mommy lunch" with some friends from our small group. We had such a great time. Crystal graciously hosted our lunch and there was plenty of things to do. Declan had fun swimming, eating, running around with friends and picking blackberries! Thanks to all the ladies and kids who made our Friday so fun!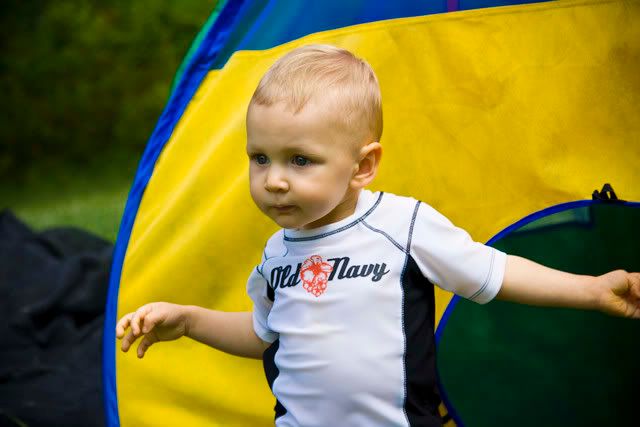 Declan eating lunch like a big boy with his friends Aiden, Halle, and Chloe.
Halle and Chloe sharing...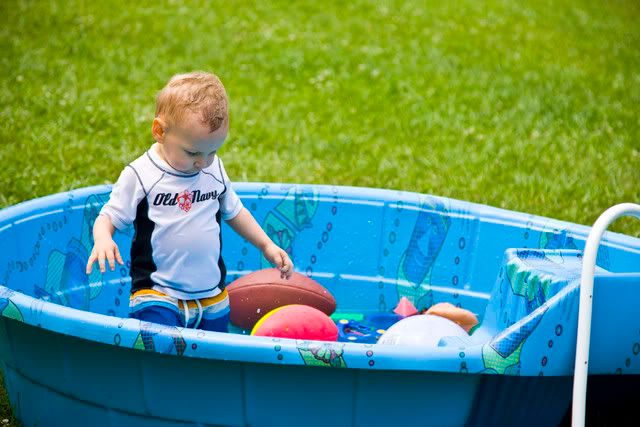 He LOVED the water!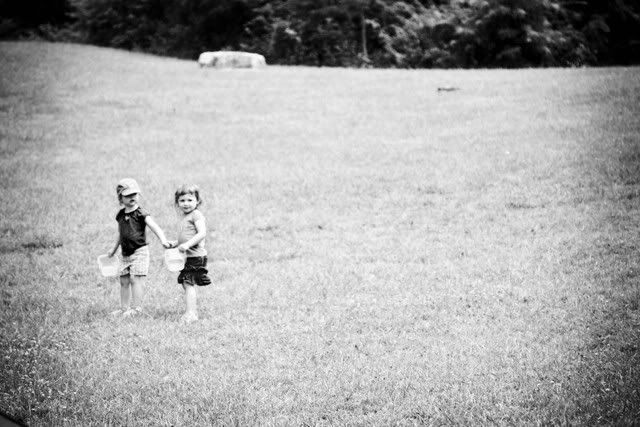 ... going berry pickin'...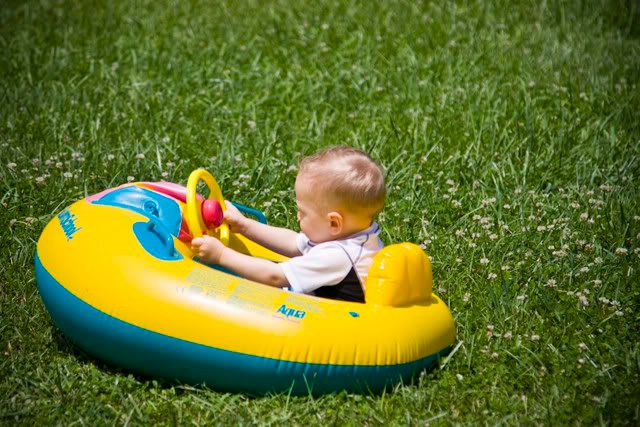 our silly little land-locked sailor...


Luke and his Mom, Jessica.