I posted a little
sneak peak
a few weeks ago... but I've finally finished editing all of the wedding photos! Hope you enjoy!
ps... i LOVE feedback, so please hit the comment button at the bottom and let me know what you think... all comments are appreciated!
Congrats again to Robin and Jeff!
I know a shot of the fridge may seem random... but I was excited to see what was on the fridge! I actually designed Robin's save the date cards, invites, response cards, and background for the programs! Just thought it was neat to see my work displayed somewhere on the wedding day! And for those of you who are interested, I hope to be getting a website up soon with more of my print products for you to look at and purchase!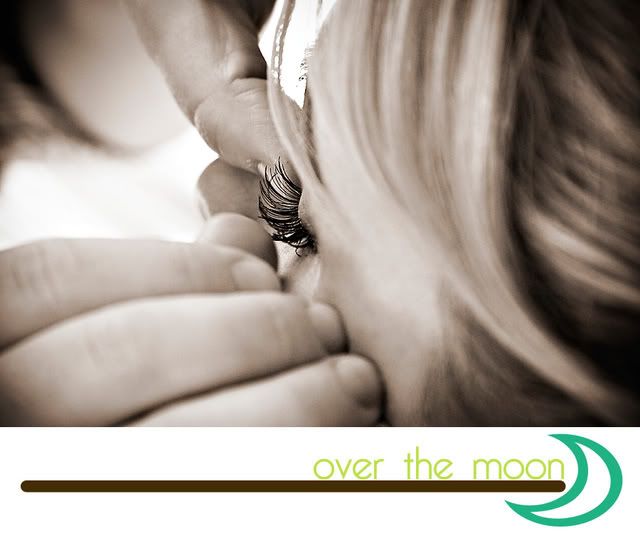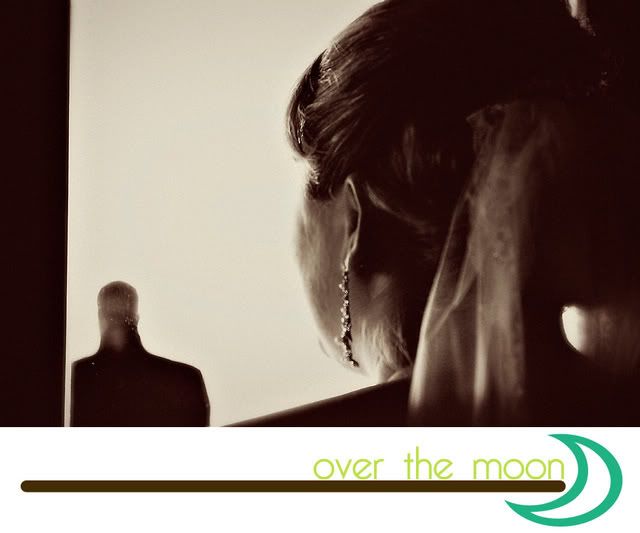 Robin and Jeff chose to do a "first look" before the ceremony. The above photo is her getting ready to see Jeff for the first time that day! It was so neat to watch their reactions as they were able to enjoy some private time together before the business of the day! This also allowed us to get some great portraits of just the two of them!