On Tuesday we drove up to Lexington to meet with some wonderful new friends. We had a delicious dinner and great conversation. Since we were driving up that way, we decided to go early and visit the Natural Bridge Zoo before dinner. The weather was hot and muggy (98+degrees), but we had a great time. Declan was so very thrilled to see all the animals. He's really into animals right now. He knows lots of different ones and many of the sounds they make. Tuesday was an exhausting, but very wonderful day. Hope you enjoy the photos I managed to get from the zoo!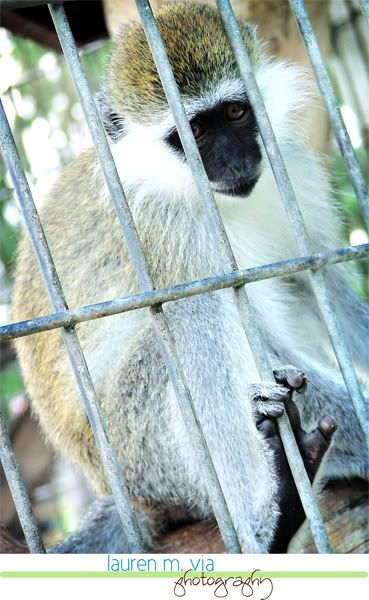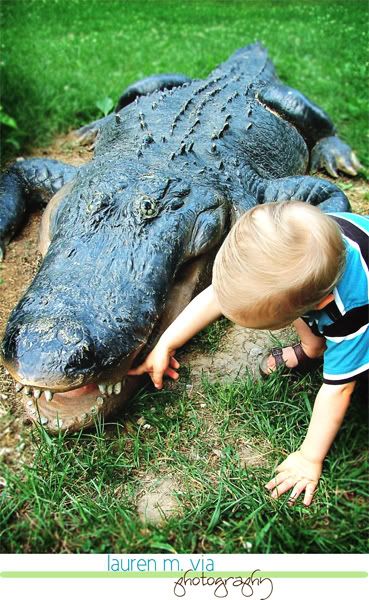 ...there really were a ton of animals just wandering around in the open... thankfully this one wasn't real! Declan liked to point out the gator's teeth!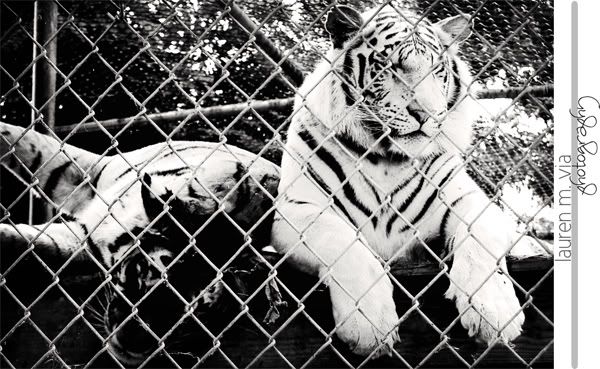 Declan had fun growling at the bears!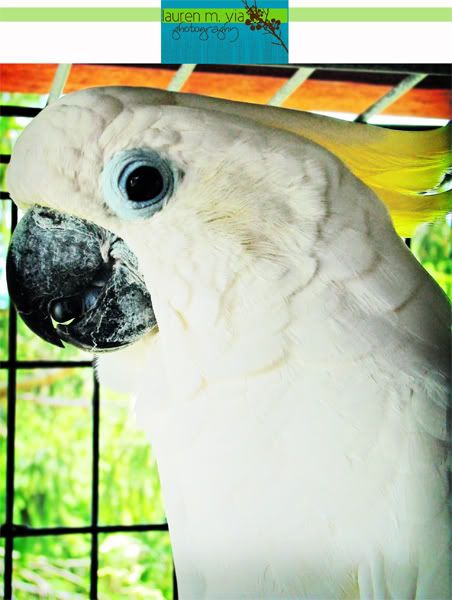 Most of the parrots would talk to us. They sounded just like Declan... saying "hello" over and over and over again!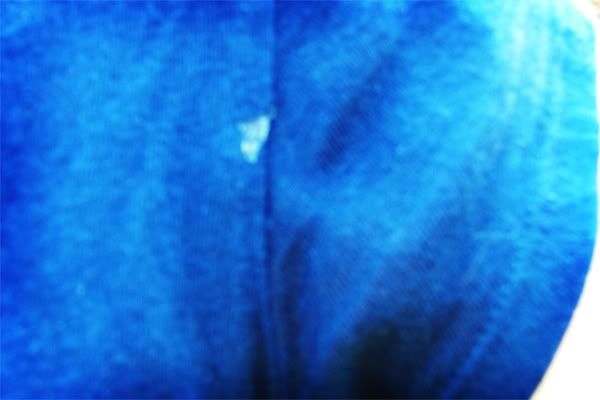 ... this may seem like a random photo of nothing... but there's a story... these giraffes were lovely and would bend down for you to touch them... they loved attention, but apparently not having their picture taken. as soon as i lifted the camera to shoot, this giraffe sneezed all over me. the picture above is the giraffe snot left all over my shirt. Declan got slimed too! Thank goodness we packed extra clothes and had plenty of time to get cleaned up before our nice dinner!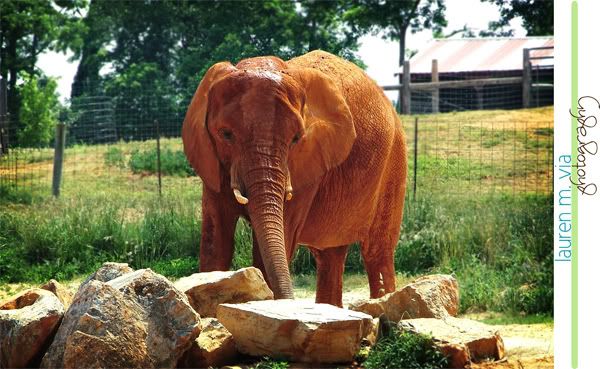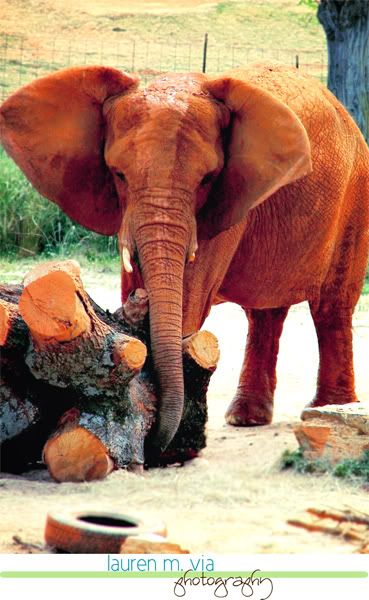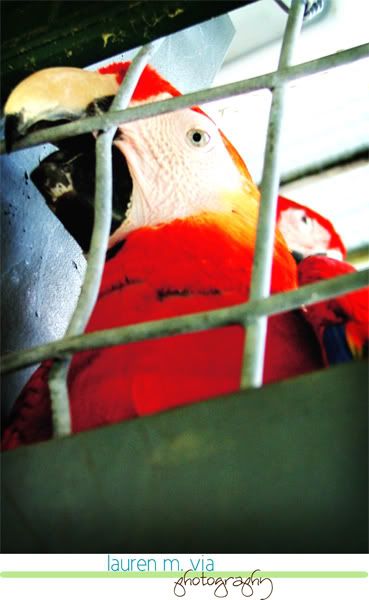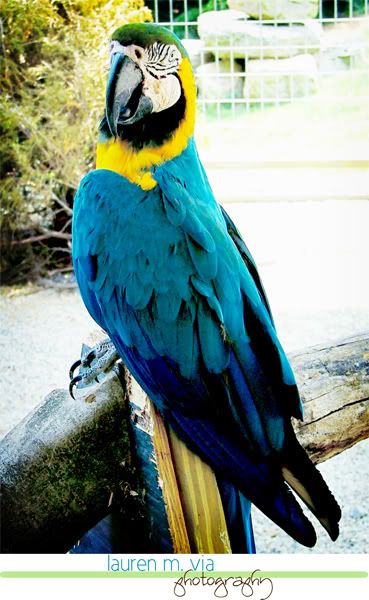 ...serious monkey watching...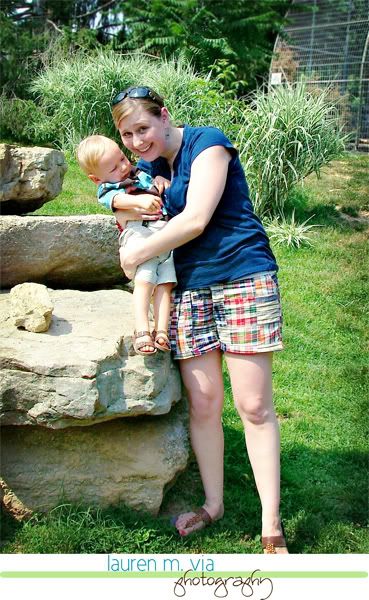 we tried hard to get Declan to be nice for one photo with mama... it didn't go so well...
Jimmy took this one and I did a little editing... thanks Jimmy!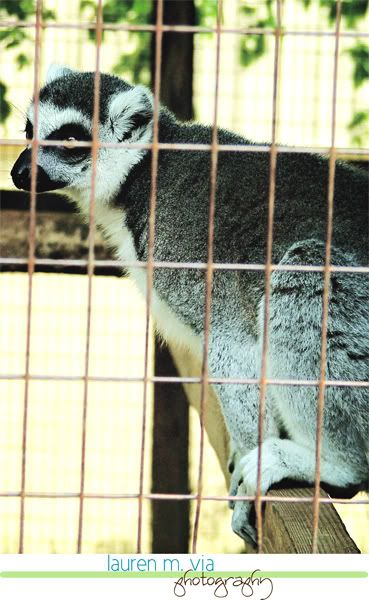 ...sweet little baby tigers!
...one last attempt at a photo with Mama... we'll make this one the 52 weeks submission for this week! (i'm too tired to try for more!)