I've been working lately to streamline and improve my editing process. We only have Photoshop-CS, but I'm hoping I can continue to learn enough so that I can keep using it for awhile without upgrading. Anyway, I went back and re-edited some photos and edited some others that I had put aside. I've been trying to play around and discover my personal photographic style. I'd like for most of my photos to have a similar "look" or "style." One particular issue I had was lens flare during the "golden hour." I originally thought that such photos weren't worth using, but after looking at other pro-photographer's blogs I have learned to really embrace the lens flare as something beautiful. I'm still not completely sure what I think about all these, so feedback would be great! Thanks... hope you enjoy.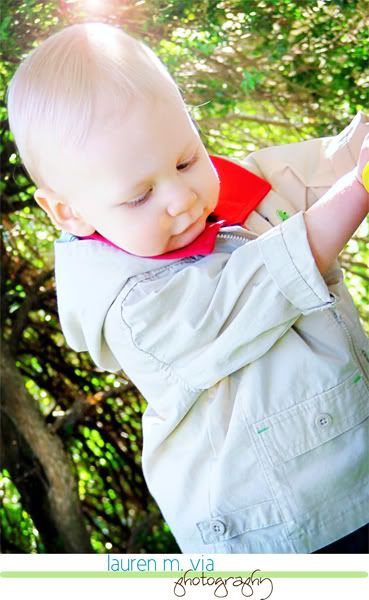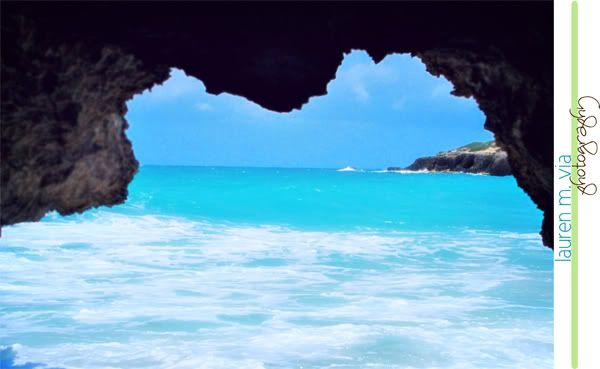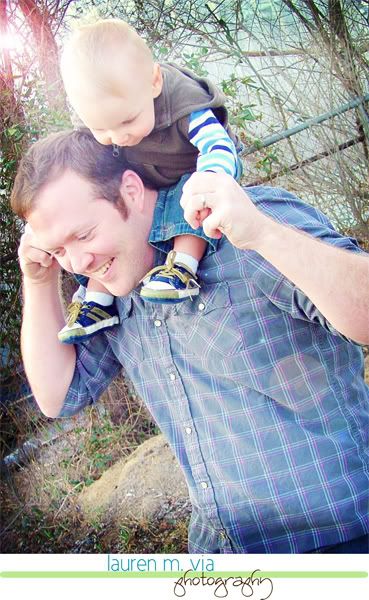 I'm still really unsure about this last photo. The hands in the for-ground turned out nice and sharp, but my camera blurred out Declan's face a bit. Also, there's quite a bit of noise in the background. I do really love the colors and the brightness of Declan's eyes in this photo. So... what do YOU think? Honest opinions are greatly appreciated.


...ps... I hope to add some more newly processed photos soon.