During our summer travels we visited our many friends and family in Charlotte, NC. Jimmy's sister Emily and her husband Seth live there. We stayed with them for about a week... and had a wonderful time. We had fun watching the olympics, swimming in the pool with Declan and just hanging out. We also visited with Jimmy's Aunt and cousins, and our friends Kenny and Martha. One other great visit was with our friends Mark and Leah who finished up campus ministry and moved out of the NRV right around the same time we did. It was neat to catch back up with them in their new home. We went to their daughter Abigail's first birthday party. She had a fun baseball/Boston Red Sox theme! Thanks so much to Emily and Seth for letting us stay with them! Here's a few photos from our fun trip!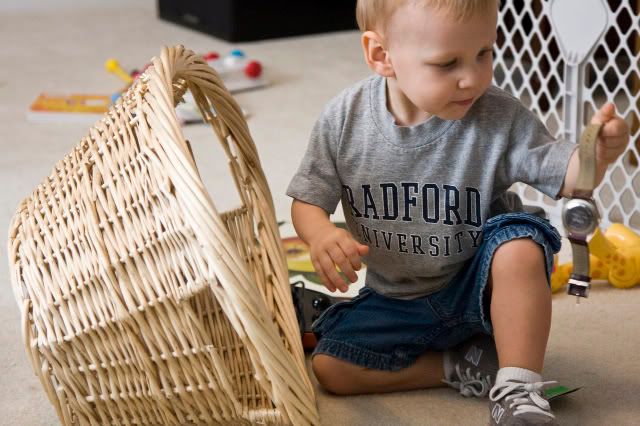 Below are a few photos from the great farmer's market there in Charlotte!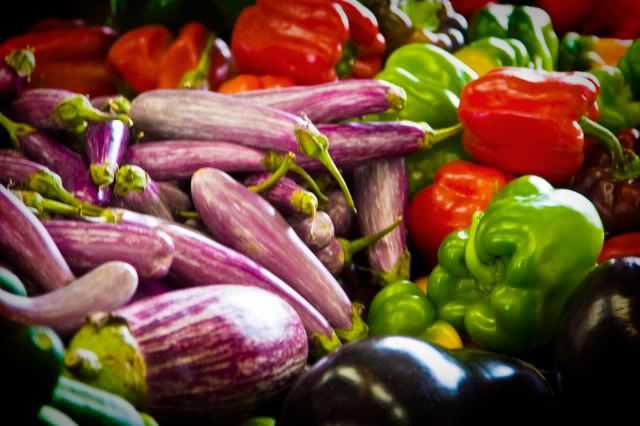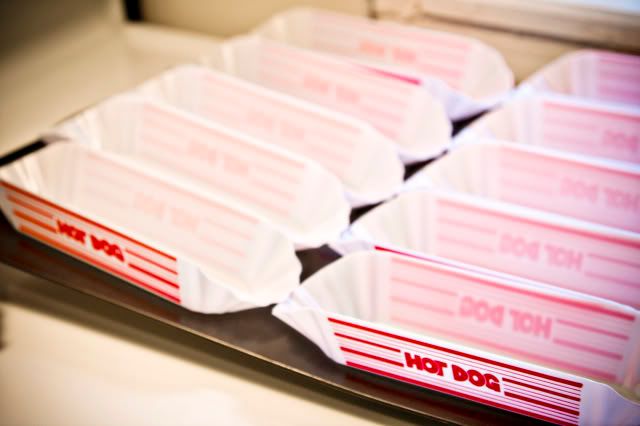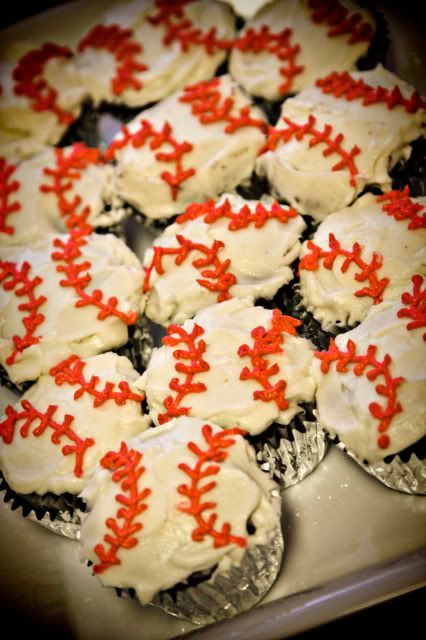 This last photo is really random... but it was this cool old shed outside of Mark and Leah's house. I just thought it made a nice photo.