Here are a few more photos from our great time at the beach! Enjoy!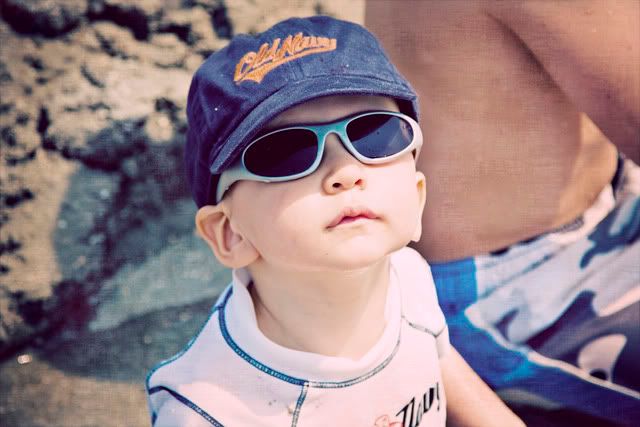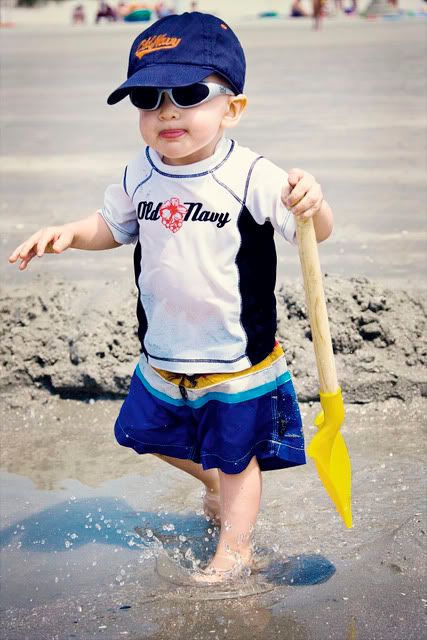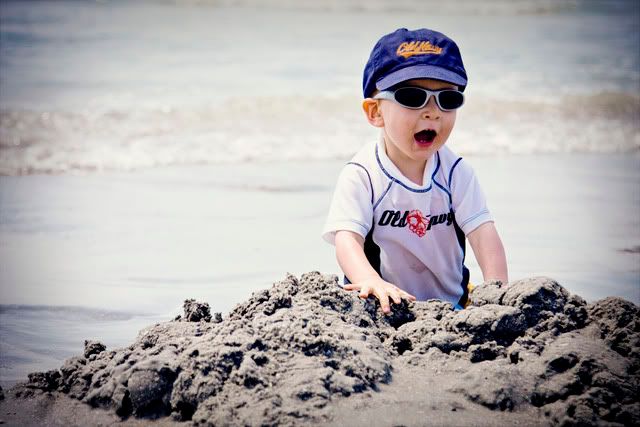 Here's a couple of Declan's cousin... "A."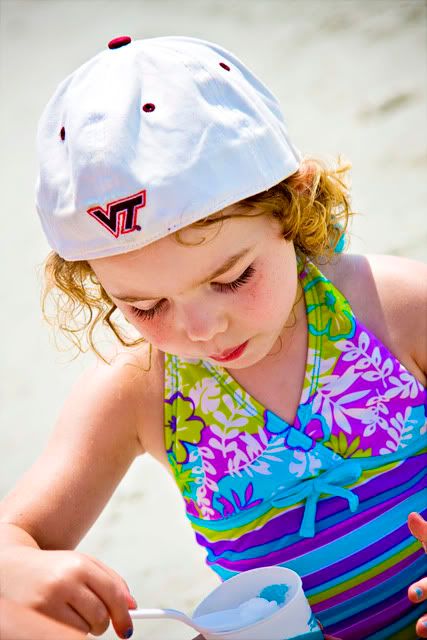 Some of the "W" family.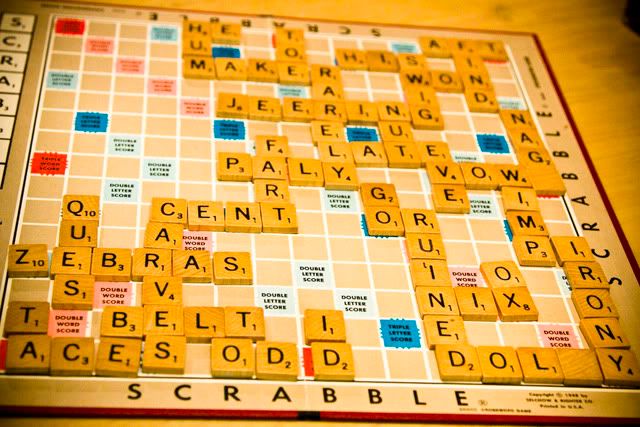 Here's our Scrabble board at the end of a fun game! Look closely to see some interesting word choices!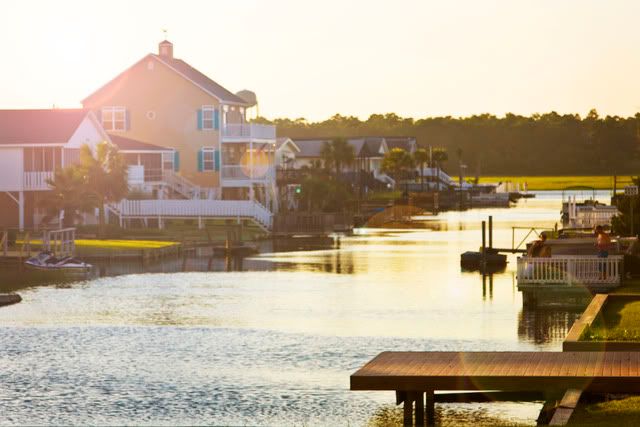 view of the sunset from the front of the house... overlooking the inter-coastal waterway...