I would first like to apologize for the long lapse in posting. Many of you know that our family has been hit hard over the past few weeks. My grandfather's condition is continuing to worsen and he is in need of your prayers. Then, on top of things, Jimmy's grandmother passed away a little over a week ago. We have been traveling all over to be with our families... on top of taking care of life here in Harrisonburg (our family, our home, our jobs, our ministries). However, we did find one brief, but wonderful moment of escape during our tough few weeks. After spending two weeks at my parents' home helping to care for my grandparents, Jimmy whisked me away on a surprise get-away! We drove all the way to Charlotte, NC, dropped Declan off with Jimmy's sister and her husband... and then hit the road again. I had no idea what we were doing until we began to walk into the Bojangles Arena! Then, I looked up at the screen and this is what I saw....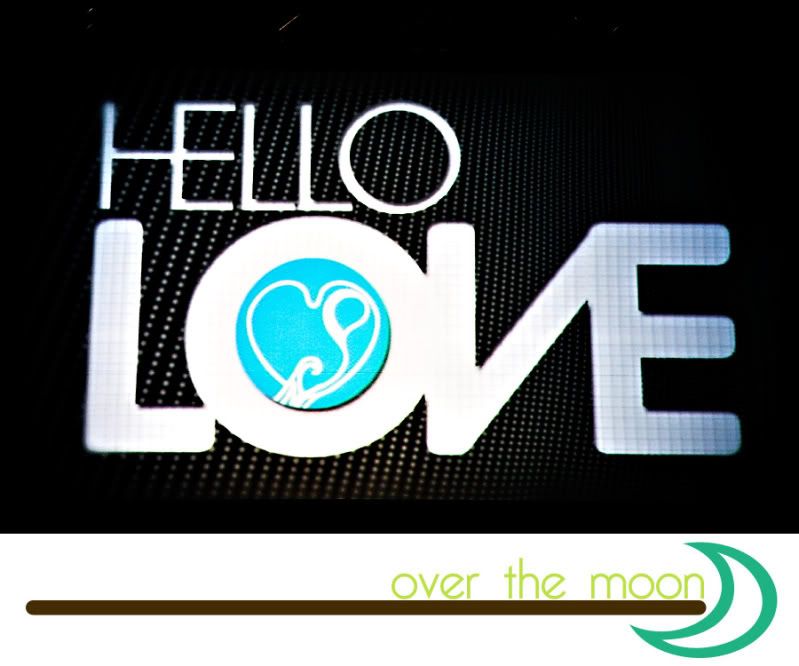 By this point, I was already thrilled. I love Chris Tomlin and was so excited to be at his concert. But, a bigger surprise was yet to come. I discovered that on this select date, none other than Christy Nockels would be appearing with Chris Tomlin! If any of you know me well, you know that she is my favorite singer and worship leader EVER! I have admired her and been blessed by her voice for years! Her music has comforted me in times of need, helped me rejoice in my Savior and has helped me to bring others to the throne of Christ in musical worship! I was so blessed by this night of worship! What a much needed refreshment for my weary soul!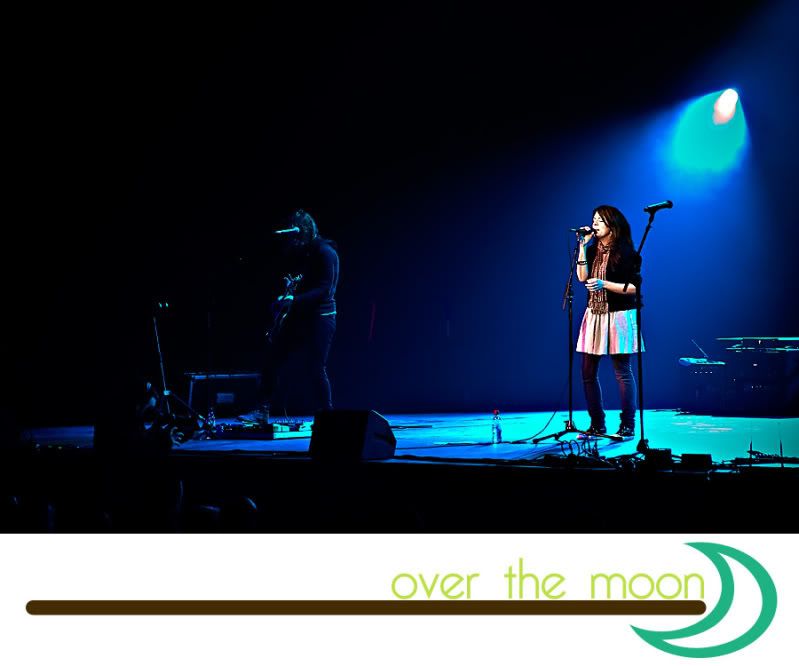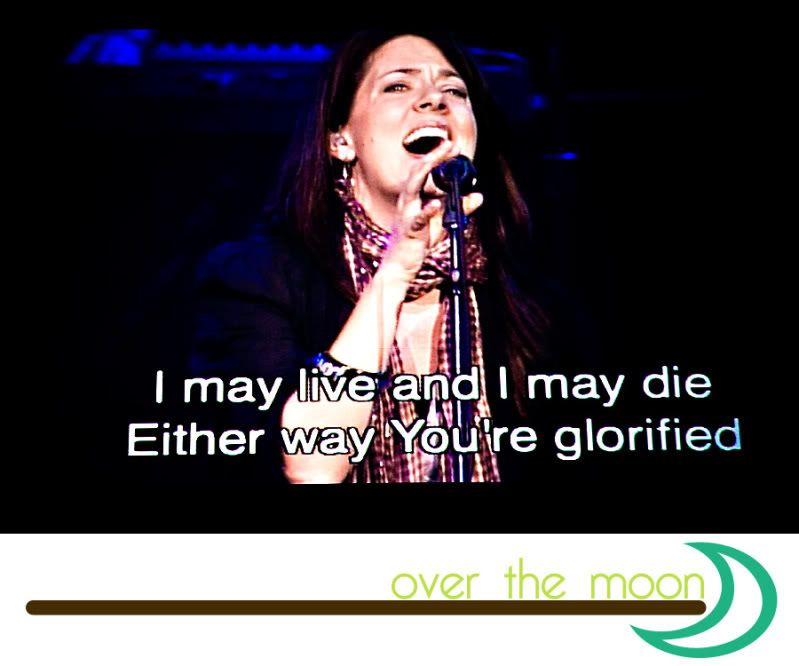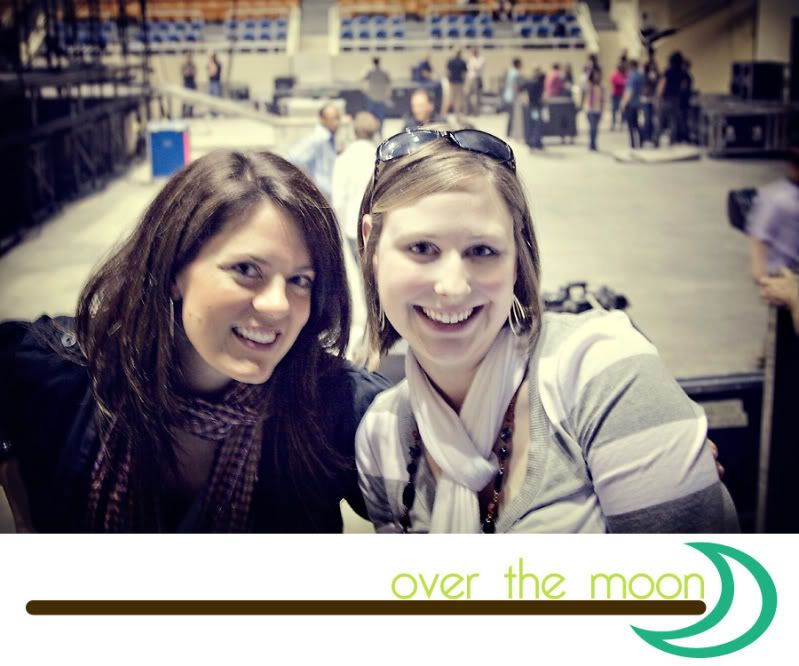 Jimmy actually walked me down backstage and took me to meet Christy! She was so gracious... especially as the emotions of my tired heart spilled out! I could not have been more excited and more humbled in the presence of such a true worshipper. God has blessed me so richly. He has shown his great love to me through so many people.... through my wonderful husband and through a complete stranger that I have admired for years. Although it seems that the world around us is so broken... I can rest in knowing that my God is good... and that He Loves ME! He truly cares for me and delights in little things that bring joy, peace and refreshment to HIS children! Glory to HIS name!



Special thanks to Jimmy for his thoughtfulness and for showing Christ's love to me. Also thanks to Emily and Seth for helping make this surprise possible! I LOVE you all!