These two wonderful people have been dear friends to me since I was very young! Brett was one of my closest friends and when he met Sarah Beth it was only natural that we would be great friends as well! The three of us have been on countless "youth-group" trips together, wrote songs and traveled in a band together, and have watched each other grow up! I only wish we lived closer and could see each other more often! When Brett and Sarah Beth asked me to do a photo session to celebrate their wedding anniversary I was excited, honored and humbled! They are such a sweet couple. They care for each other deeply, adore one another completely, and are head-over heels in L.O.V.E.
I had such a wonderful time photographing them... I hope you all have as much fun looking at some of their photos!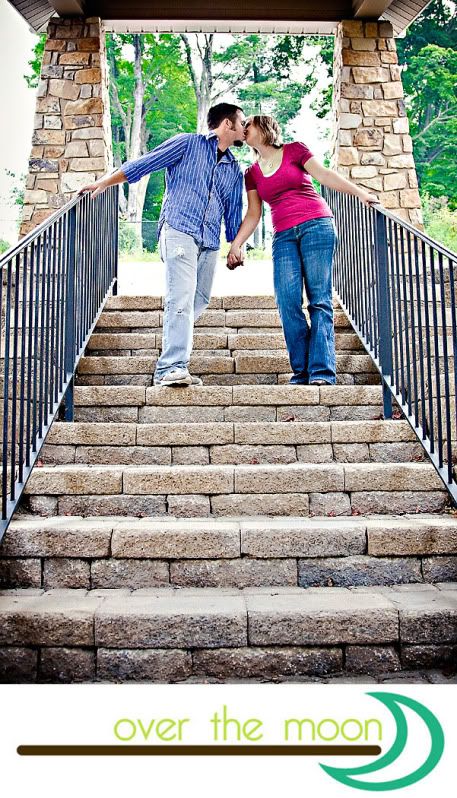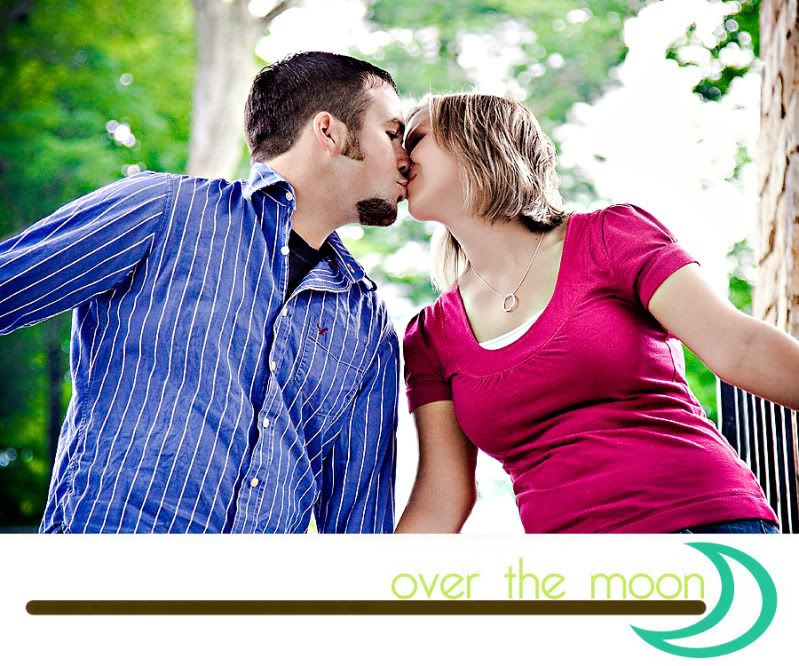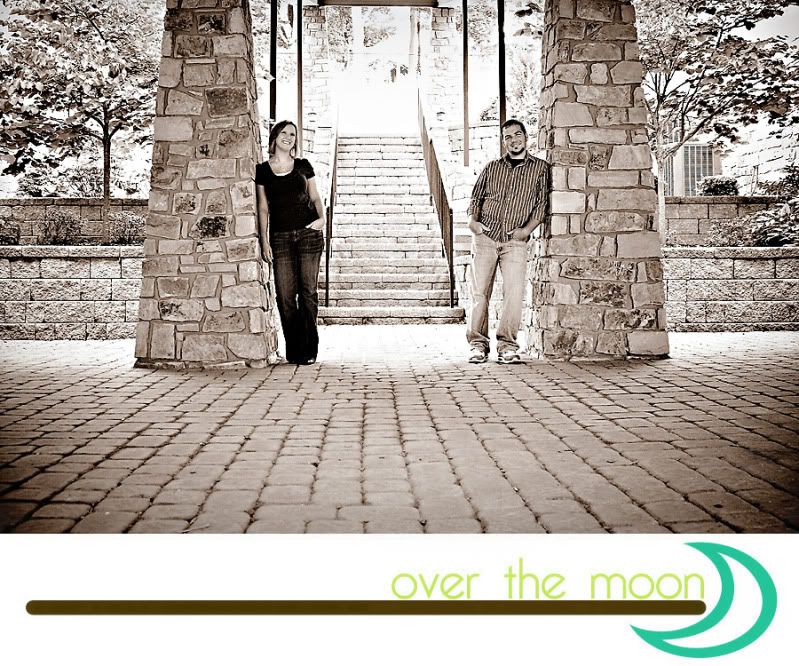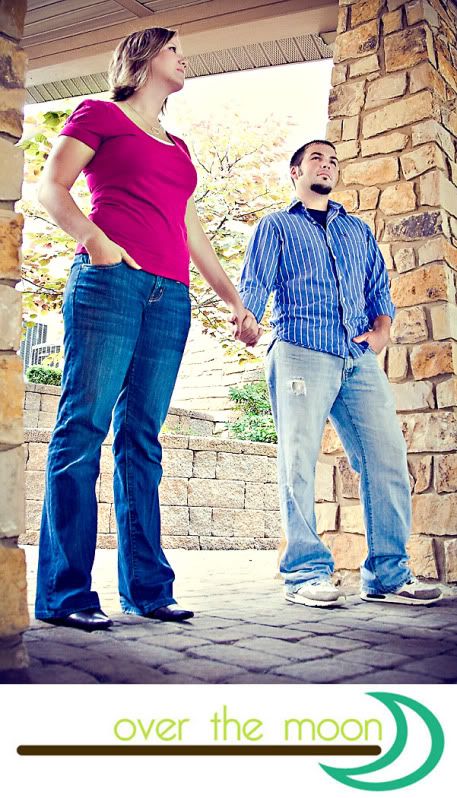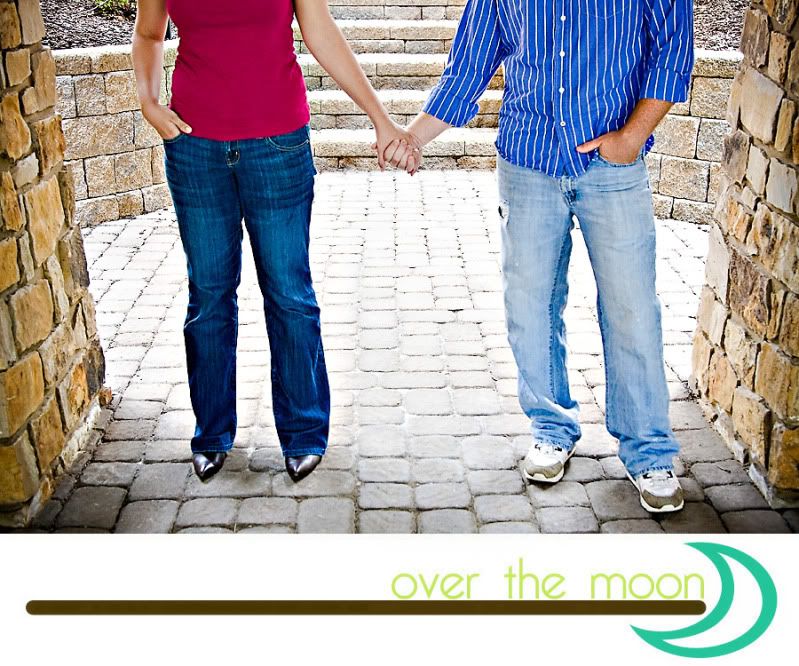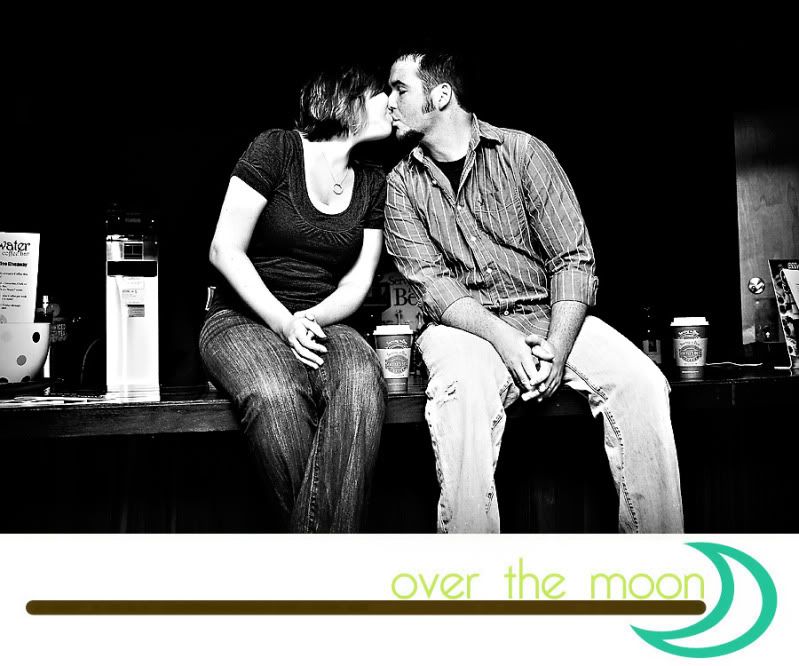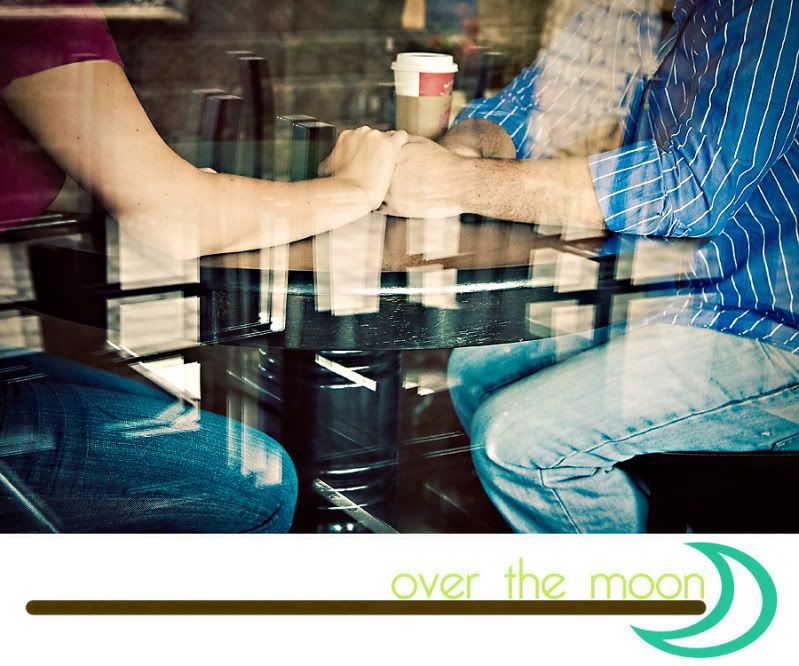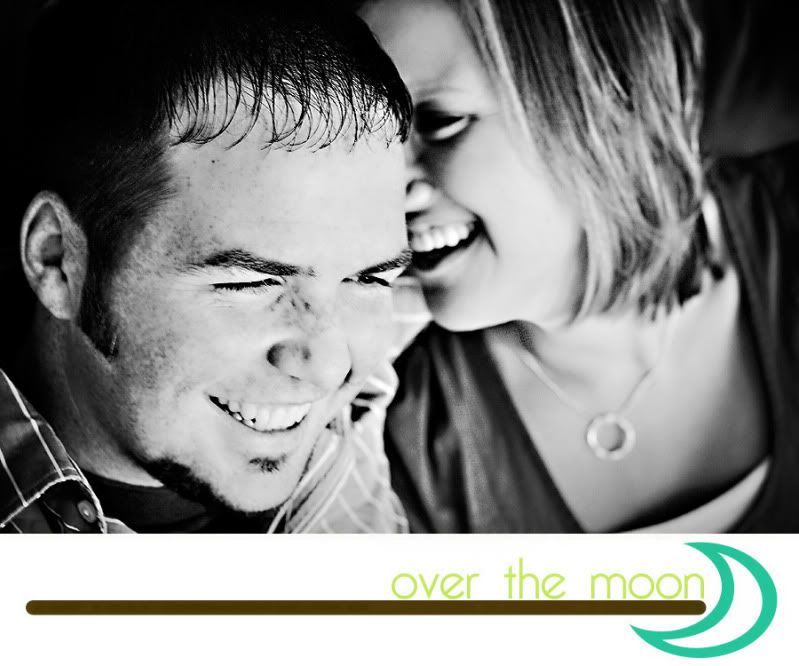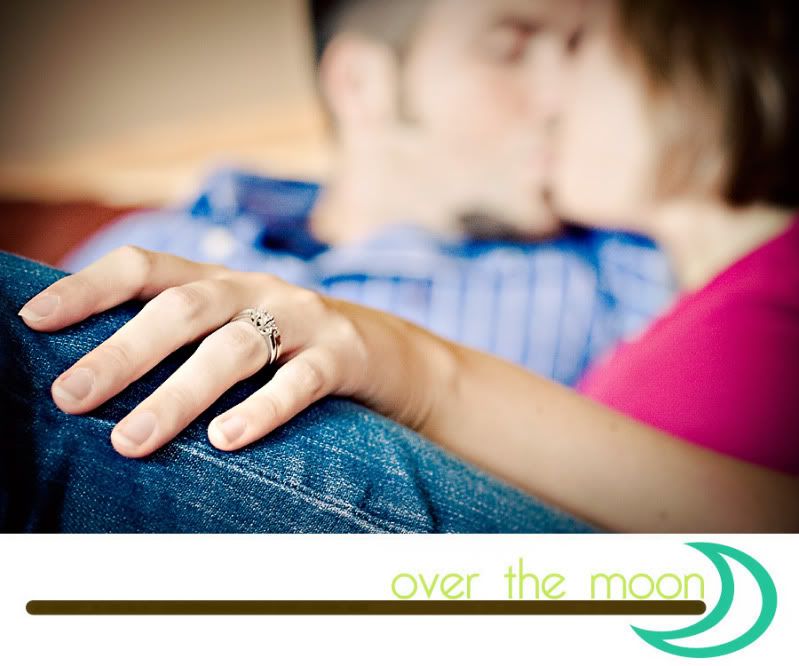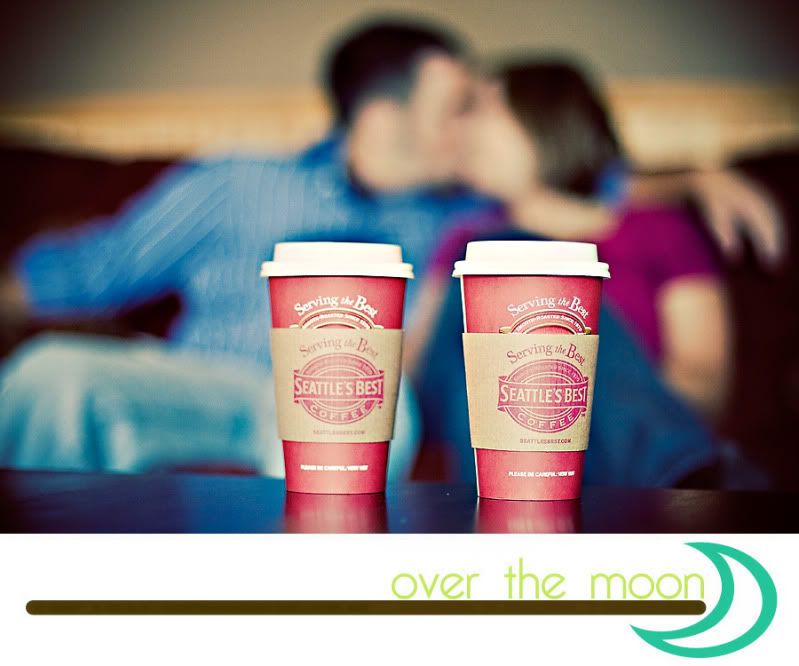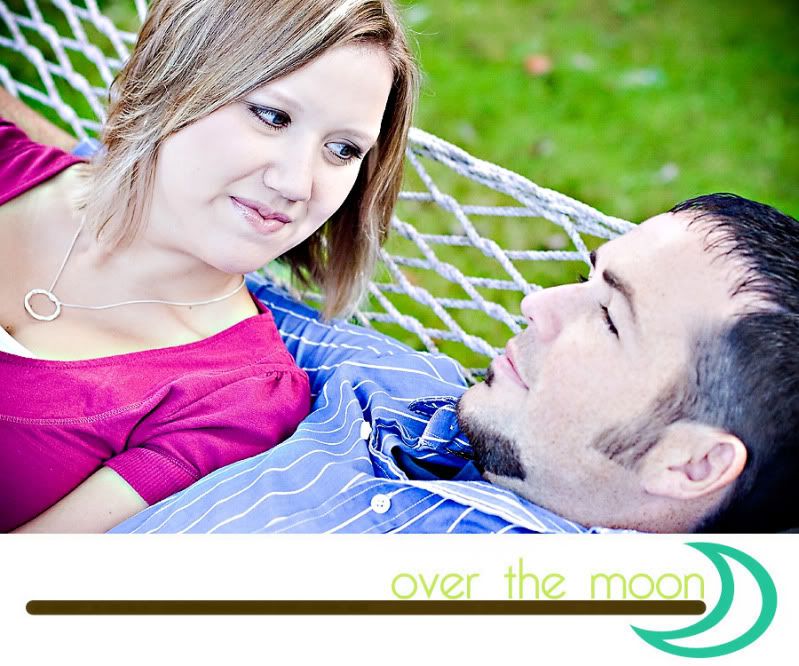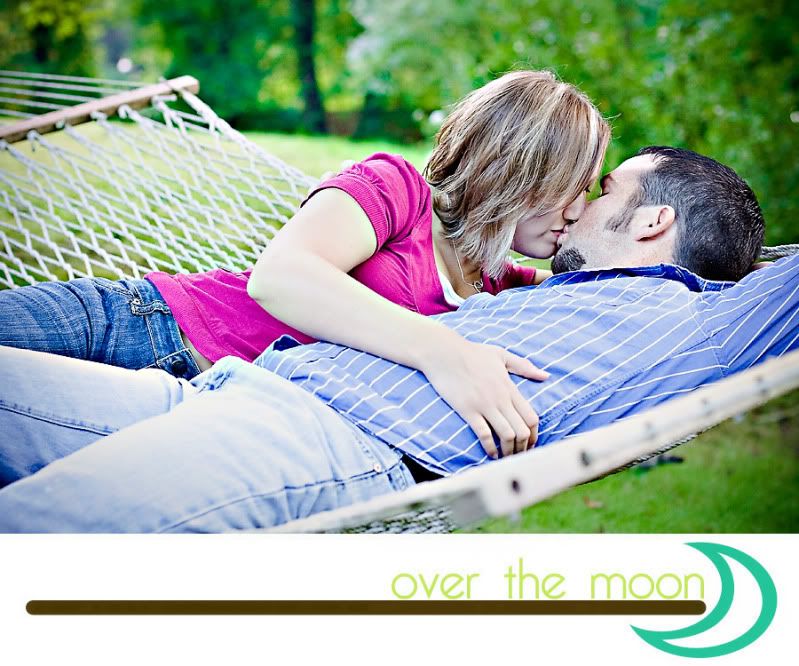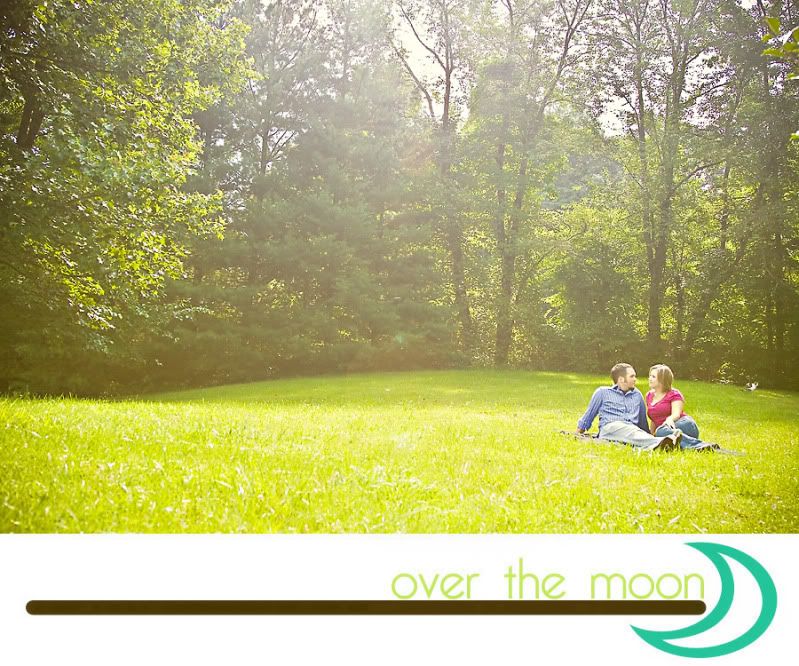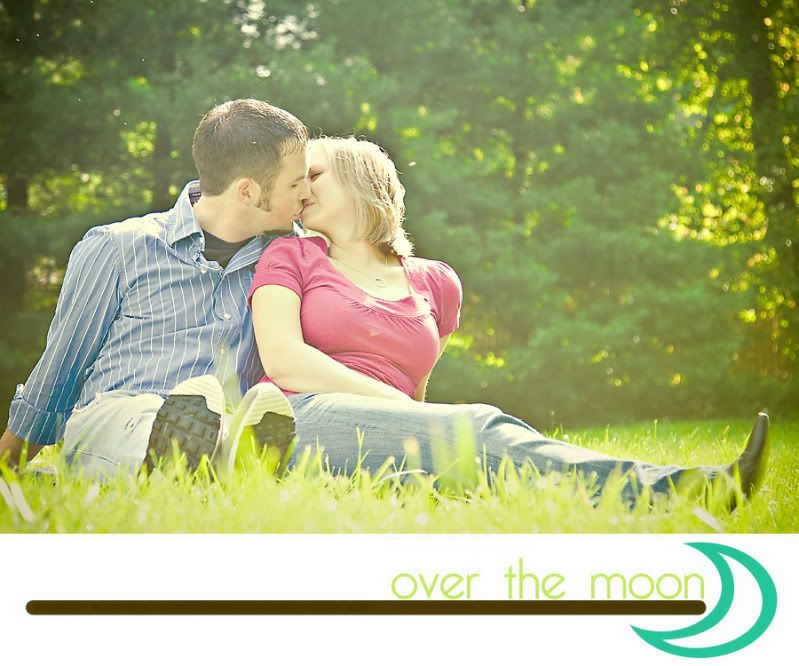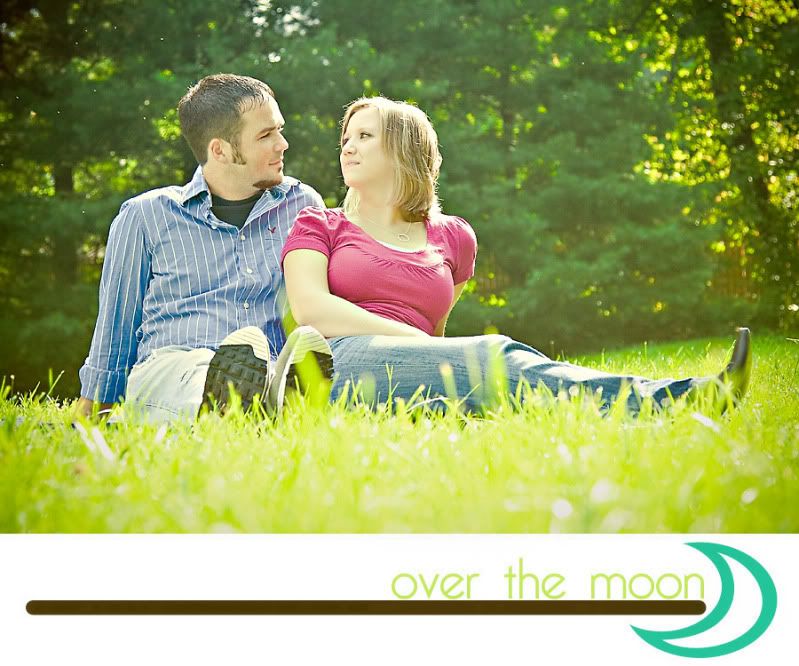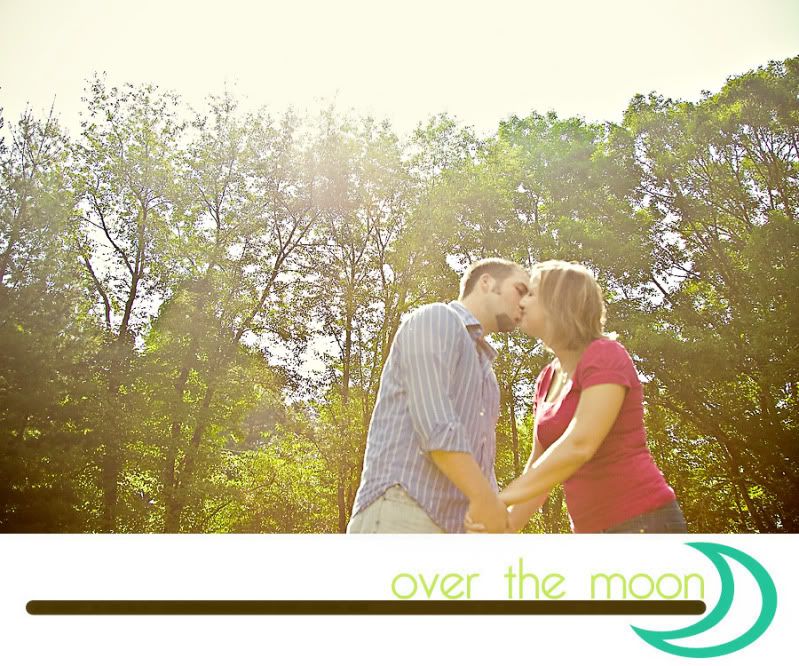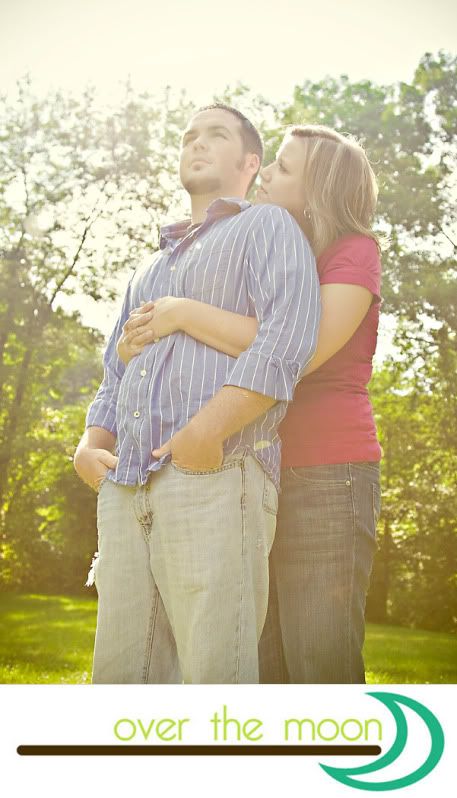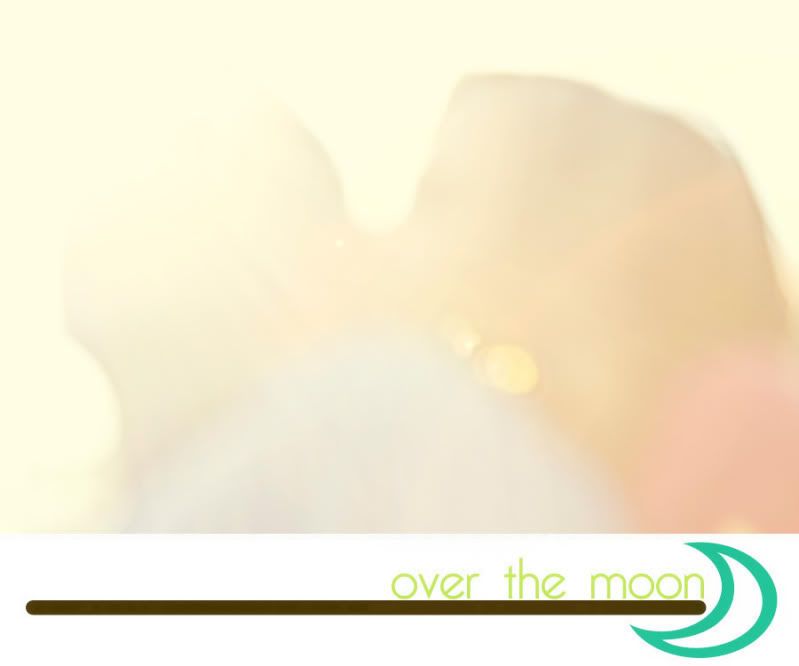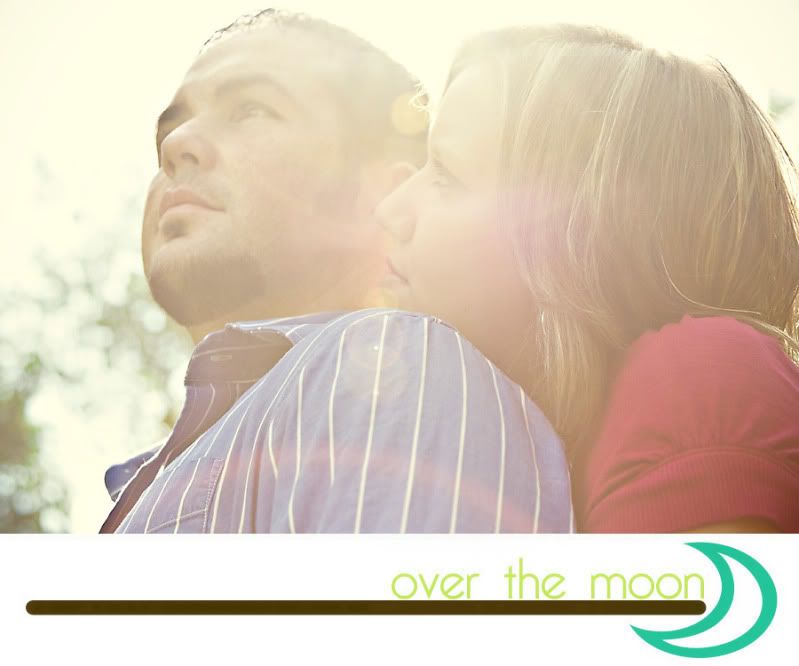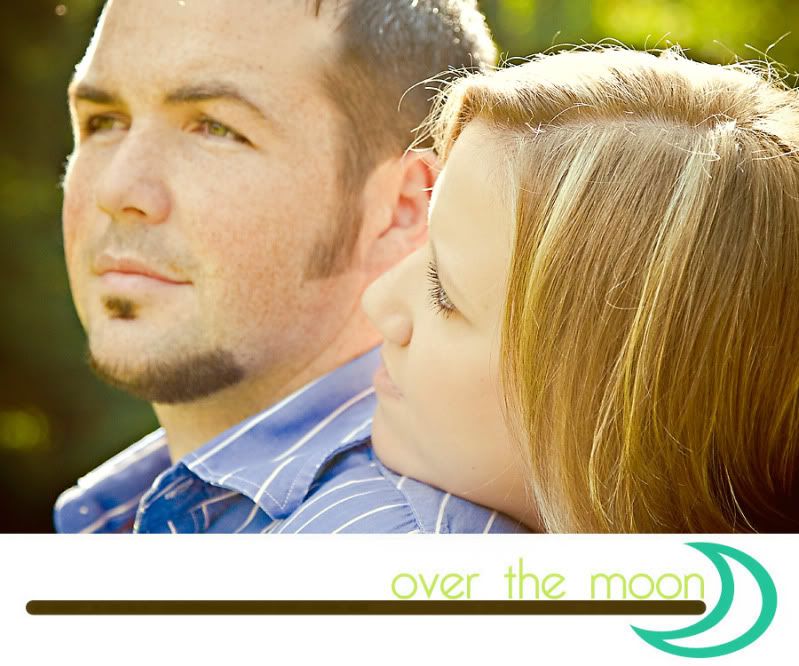 ps... Brett and Sarah actually own and opperate the coffee shop where we shot some of their photos. If you're ever in the lovely little town of Wise, VA you should totally visit SteelWater Coffee. Sarah Beth's Caramel Machiatto totally beats Starbucks any day... and I hear their other stuff is pretty awesome too!!!